MAKE YOUR RESERVATION
~ PATIO OPEN ~
12:00 - 8:30 pm
Reservations available after 5:00.
Walk-ins available all day on a first come, first served basis.
DEDICATED TO MY FATHER… A LETTER FROM ROB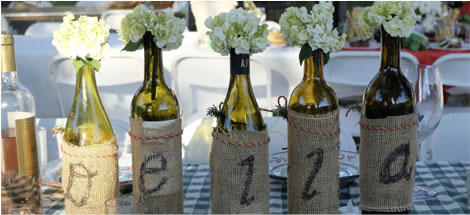 Ciao! And welcome to Sonoma. The Della Santina family name shares a long lineage and history in the Tuscan town of Lucca, Italy. My father, Quirico Salvatore Giovanni Della Santina, migrated from Lucca in 1960. He lived in the North Beach area of San Francisco and became a baker by trade. Later, he was lured to Marin County by his uncle, Adolph Della Santina, to work in the family restaurant – Marin Joe's. After 25 years of successful ownership in that thriving family business, he decided to go out on his own in beautiful Sonoma Valley. Since 1990, we have continued to bring Tuscan country cooking to the Wine Country … recipes passed down from my grandmothers, Pia Fontana Della Santina and Clary Gambogi Barsotti. Pictures of our family, current and past, adorn the walls of our Trattoria. We like it that way! Come on in, take your time and enjoy true Tuscan and Sonoma hospitality!
Grazie,
Rob Della Santina